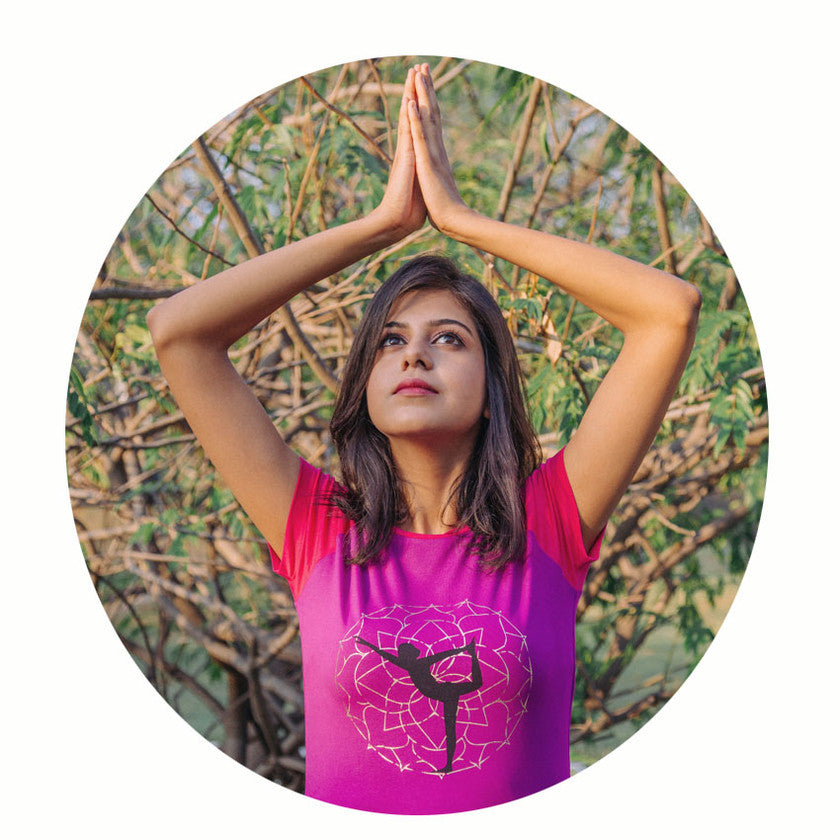 FABRIC
Our exclusively produced blend of fine cotton and spandex high performance fabric features an optimum amount of stretch and functionality, while giving the softest feel of cotton to your skin.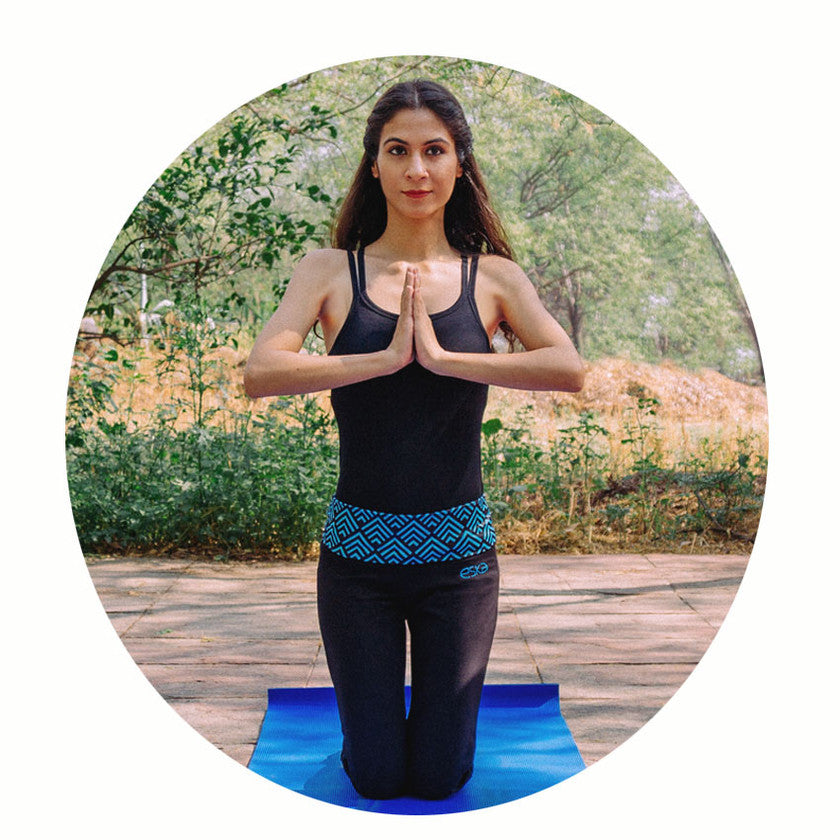 FIT
Our unique design elements enhance your movement during your work out. Our best-selling Yoga Pants feature Roll-over waistbands, which give you complete ease for stretching.
FUNCTION
Our elements of dry-fit paneling, body contouring fabric, and energetic bright prints are designed to boost your performance during your work out, all Designed and Manufactured in India.